Should I go to the opera?
Yes! Many people fret about what's a safe first choice, but perfect can be the enemy of the good here, and the easiest solution is just to go to whatever sounds fun! Your worst case scenario is leaving early, and whilst operas are frequently long, that's often in part because they have multiple long intervals. Go with a friend and have a grand time, if it's a terrible show, at least you'll have a happy evening commiserating at the bar.
Most major towns in the US and Europe have opera houses. Google wherever you are and opera, and you'll no doubt find something ranging from local companies to touring shows. You might be lucky enough to have a ton of choices or maybe just a few shows a year, but something is likely to be available to you.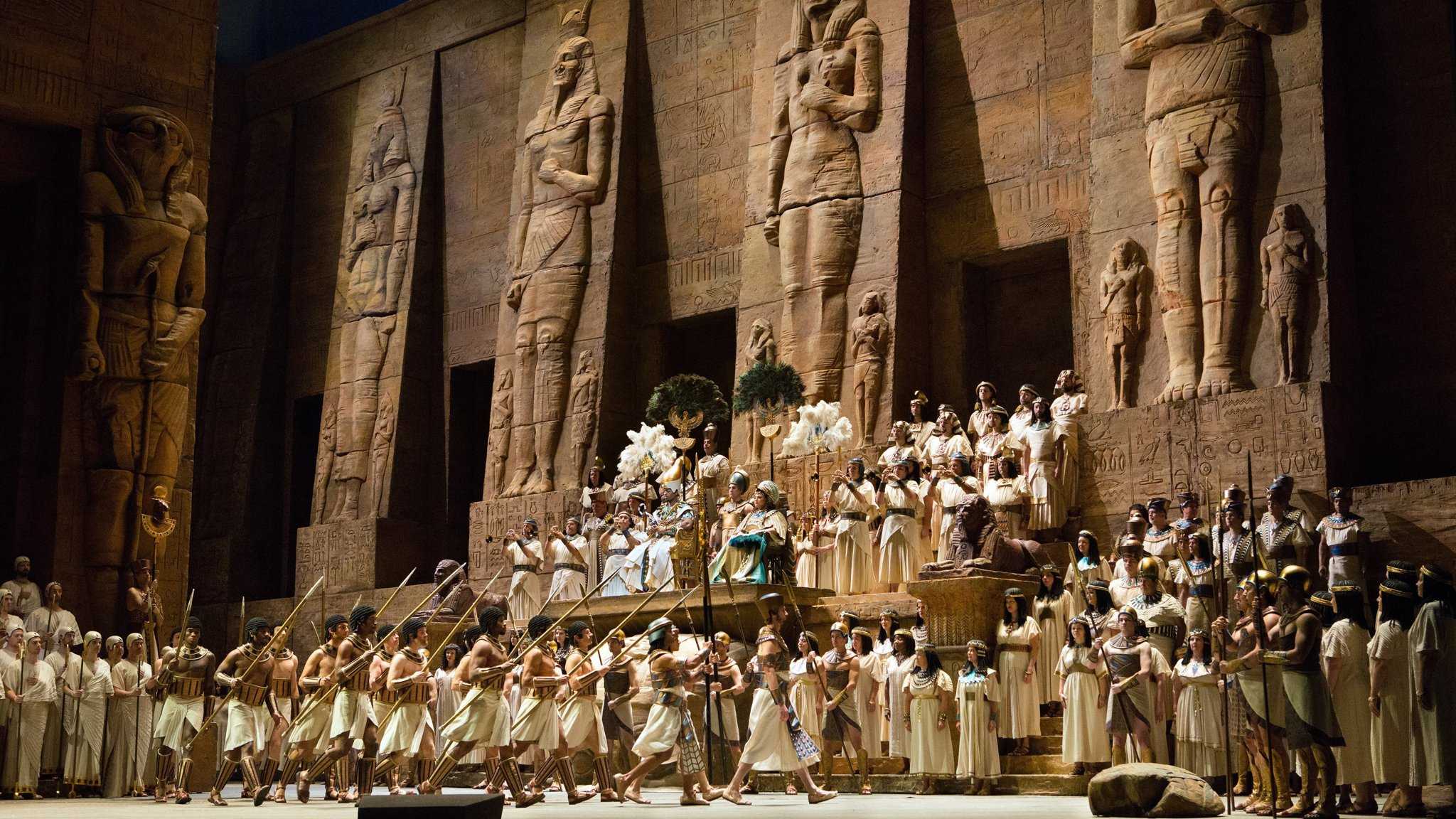 But it's in Italian?
Operas have been written in most languages at this point though you're most likely to hear Italian, French, German, Russian and English opera. This isn't something you need to worry about. Even small opera houses now have some form of real-time surtitles. This means either somewhere around the stage or on the backs of the seats the text is displayed as it is sung. This can be handy even when you speak the language being sung! Opera plots also tend to be quite simple, so a quick read of a synopsis ahead of time might mean you don't need to read them at all.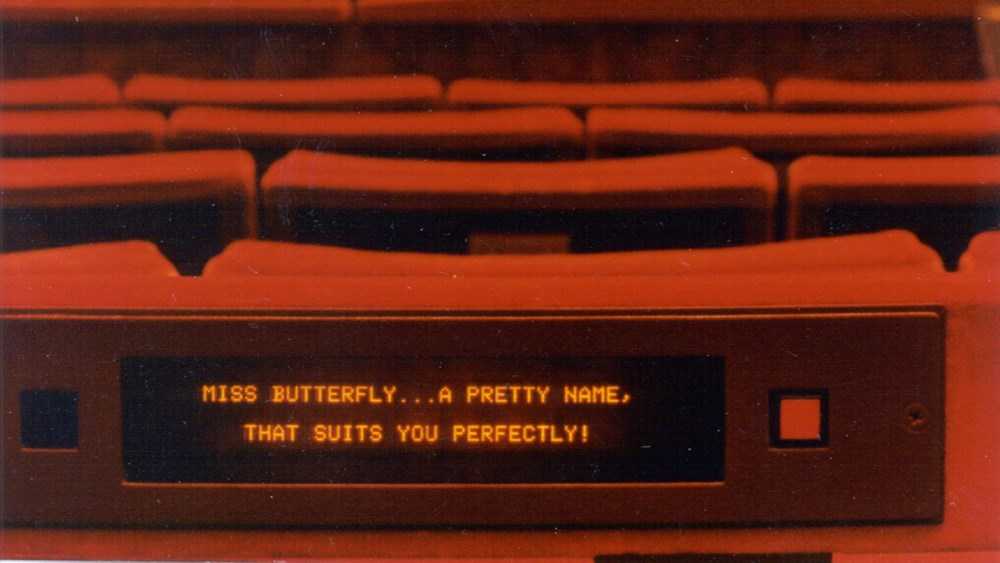 The lingo around opera can also be a bit funky, drawing from several languages as a bit of a hodgepodge. We've got a glossary to help you out but don't worry, none of this will stop you from having a great evening out.