Glyndebourne Festival Opera
The Glyndebourne Festival, running each Summer from May to August, is one of those institutions whose existence says much about the glorious eccentricity of the British. A country mansion with a world class opera house tacked on the side.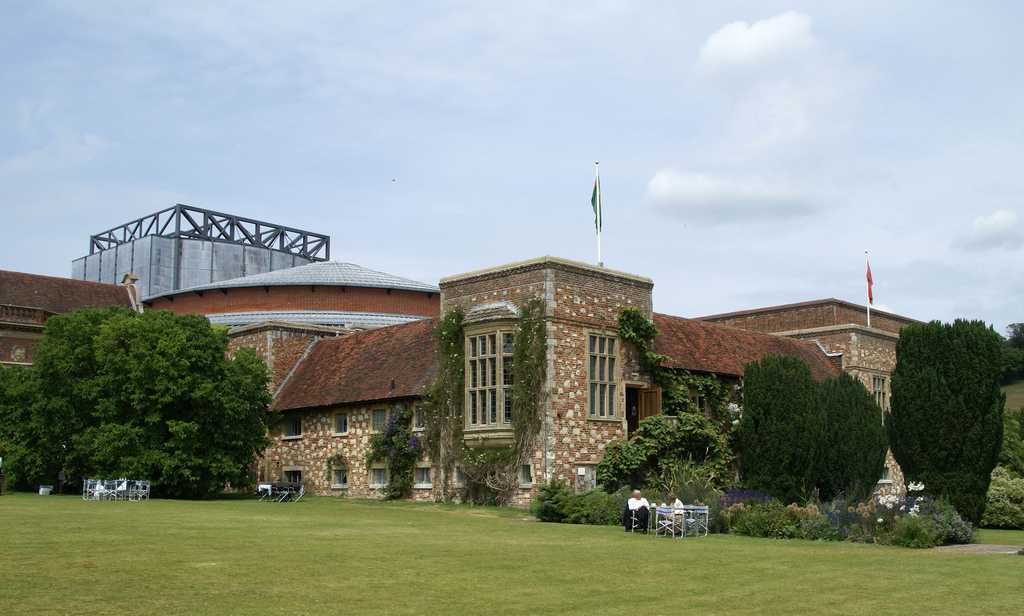 The smallish auditorium, seating 1200, gives a slightly more intimate feel than the majority of top class opera houses. The opera standards are amazingly high considering the house receives no government subsidy and the prices are kept within the standard operatic range (so not cheap by any stretch of the imagination). The singers aren't always drawn from the biggest names but the consistency of casting is impressive. Two fantastic orchestras are used, either The Orchestra of the Age of the Enlightenment or the London Philharmonic Orchestra depending on the period of the opera. The current music director is Robin Ticciati.
Traditionally Mozart has received a very strong showing at Glyndebourne though in recent years the range of rep has known no limits. Starting with Tristan und Isolde and more recently Die Meistersinger, Wagner has finally got a showing, the orchestra pit seemingly swelling to fit the scale of the pieces.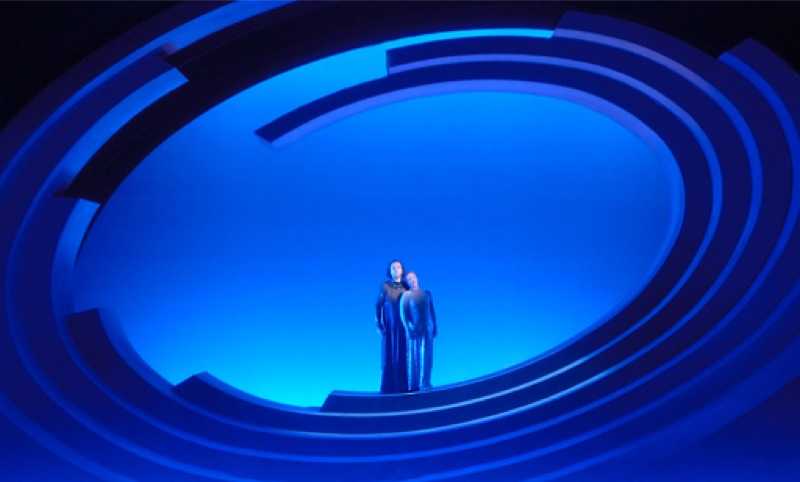 Attending Glyndebourne is a full day out -- and one of the best days out we know! The rural location means many have to travel a considerable distance to get to Glyndebourne and the performances start early, 5pm-ish at latest. The performance is punctuated by a very long interval in which elaborate picnics are eaten on the lawn. You can bring your own, buy a hamper or eat in one of the restaurants (much less fun…).