The Royal Opera
The Royal Opera is one of the world's leading opera companies and the most important in London. The current music director is Antonio Pappano with Oliver Mears the Director of Opera. The Orchestra of the Royal Opera House is shared with the Royal Ballet and the company has a large permanent chorus.
The company presents around 18-20 different operas a year with no single focus, albeit a slight preference towards 19th Century works. Audience tastes lie somewhere between the USA and Europe, strongly traditional productions mixing with starkly contemporary ones. The average audience age is high but that is somewhat dictated by the inevitably high price of the tickets.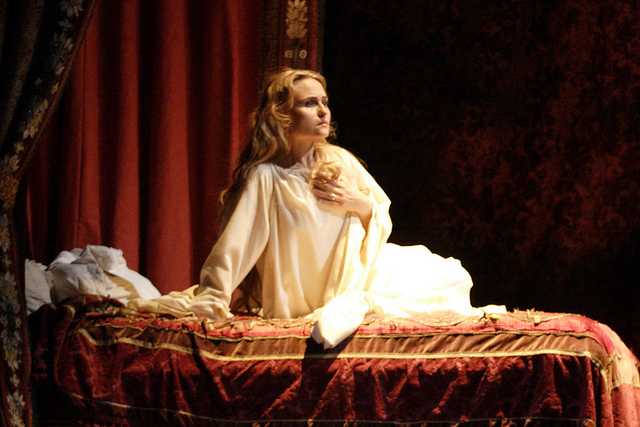 The Royal Opera have an in-house programme for young performers, the Jette Parker Young Artists Programme. This gives young singers and directors full-time contracts for two years, during which they take on small roles in main stage productions (and cover much larger ones) whilst furthering their musical development. It has been hugely successful with many going on to international careers including Marina Poplavskaya, Ekaterina Gubanova and Matthew Rose to name but three.