The common stereotype of opera rarely involves people singing in English and there's no denying the immense popularity of operas written in German, Italian and French. Yet it would be foolish to discount opera in English. English language opera has a long, if decidedly uneven, history.
17th Century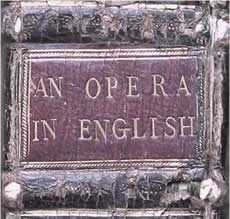 In the 17th Century, a time when opera was getting going in Italy and France, Britain was undergoing a series of colossal upheavals that led to drama being effectively outlawed. The Puritans under Oliver Cromwell had closed all the theatres in 1642 and plays had been banned. A savvy impresario, William Davenant, faced with being unable to present his works, sidestepped the ban by setting his latest play, The Siege of Rhodes, to music (music being allowed whilst plays were not!). Thus was born, out of dismal circumstances, the first ever opera in English, performed (privately) in 1656. Nothing of the music remains today, and written by 5 different composers as an afterthought to what was intended to be a play, it's a work more of historic interest than theatrical merit.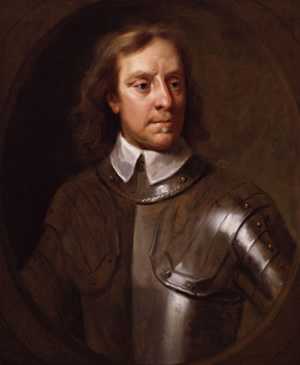 With the fall of Cromwell and the restoration of Charles II in 1660, opera in Britain was briefly allowed to develop as more than just a sneaky way to get plays performed. But, it wasn't really a case of the flood gates opening, in fact it took some twenty years before a true English opera was created. However, after all his time exiled in France, King Charles had developed a taste for the music of the court of Louis XIV. In part because of this, opera did begin to be imported. Francesco Cavalli's Erismena possibly the first foreign language opera to be translated into English in 1674.
If French opera was created by Jean-Baptiste Lully by borrowing liberally from Italian opera, then British opera was truly kicked off by Matthew Locke and John Blow who borrowed from Lully and the French. Locke was one of the composers of The Siege of Rhodes and his masque (a popular form of court entertainment involving acting, singing and dancing) Orpheus and Euridice of 1673 made a decisive push towards making music an integral part of the plot (something that wasn't really true of the traditional masque).