I adore art... when I am alone with my notes, my heart pounds and the tears stream from my eyes, and my emotion and my joys are too much to bear.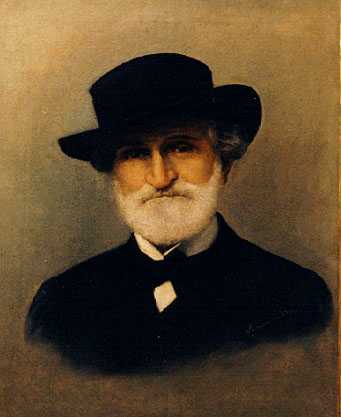 Giuseppe Verdi lived a life with more moments of tragedy than most of us could take. As a young man he lost his wife and both his children in the space of just a few years, and his home town of Le Roncole flip flopped between occupations by various foreign nations. His life also contained great triumph however. He was near exalted by many for his operatic achievements and his funeral is still claimed to be the largest public event in the history of Italy (with some putting the figure at 300,000 in attendance).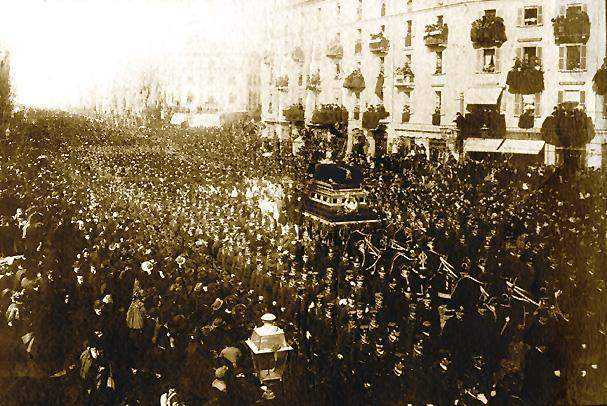 His operas were, with two notable exceptions, anything but comedies. Those exceptions, Un Giorno di regnoand Falstaff, bookend his career, the former (his second opera) a complete disaster and the latter (his 26th and final opera) a total triumph. Verdi supplied operas that provided audiences with what they wanted, in the words of musicologists Grout and Williams, his works were "serious, gloomy, and violent; the early works in particular are typical examples of the blood-and-thunder romantic melodrama". Yet despite the improbable and overblown narratives, Verdi's works have an incredible knack for making people laugh, cry and think.
The anvil chorus from Il Trovatore